Mountain Valley Sprint Water was twice named the best-tasting spring water in the world, there´s no other water like it. Bottled continuously at the same high
quality, natural spring source for over 140 years, we offer the best spring water you can provide to your family.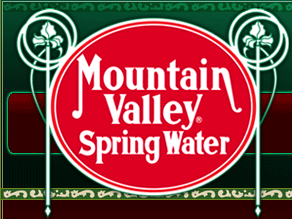 The Finest Bottled Water From Wisconsin Delivered To Your Home Or Office.