Getting the great taste of Wisconsin Glacier Springs water in your home or office is just a phone call away. Delivery is available throughout the greater Chicago area and Southeast Wisconsin.
Choices of delivery.
Every 14 days, Every 28 days, or Will Call.
All delivery options are based on
an annual delivery schedule.
Finally, Please note that fuel surcharges
do apply to each delivery.
For pricing and delivery information, please contact us at:
Wisconsin Glacier Springs
430 Keller Drive
Park City, IL 60085
Phone: 847-265-2299
Fax: 847-356-8910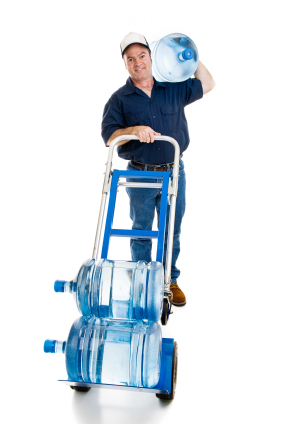 The Finest Bottled Water From Wisconsin Delivered To Your Home Or Office.